The peer-to-peer payment app war is growing fierce. The use of P2P (peer-to-peer) payment apps is expected to grow by double-digits across all age groups through 2021. Just last year, P2P transactions exceeded $120 billion. Let's take a look at three of the most popular apps–Paypal vs Venmo vs Zelle–and see who comes out the winner. 
PayPal vs Venmo vs Zelle

Popularity
PayPal has proven to be the trusted source for online payments over the last 20+ years. Shortly after it's IPO, PayPal was acquired by eBay (2002), only to become a spin-off of eBay several years later (2014). PayPal became the most popular payment method on eBay and it was also the default choice. This alone, marked PayPal as a top player in the field and made it the clear favorite.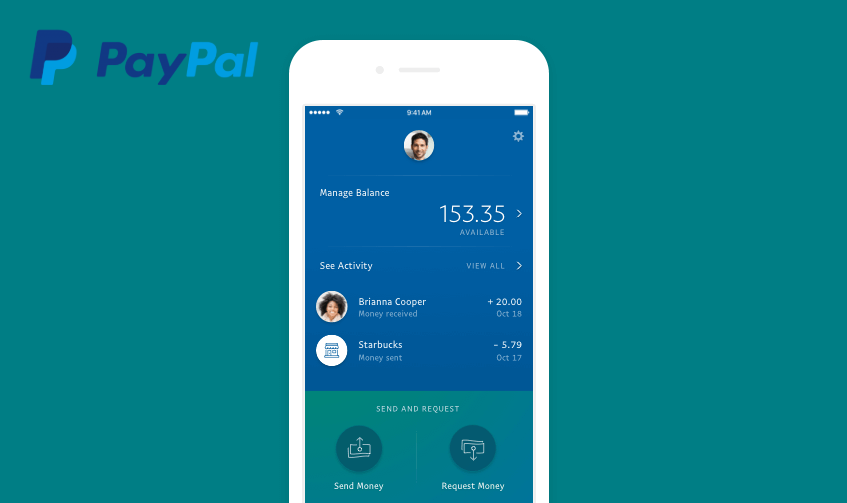 Venmo, a subsidiary of PayPal, gained explosive popularity among the millennial population. Growing financially independent in a society where digital applications influence a large majority of our daily tasks, Venmo capitalized on the opportunity and timed their go-to market quite perfectly. It was a no-brainer for millennials to download this application and start splitting grocery bills and rent with ease.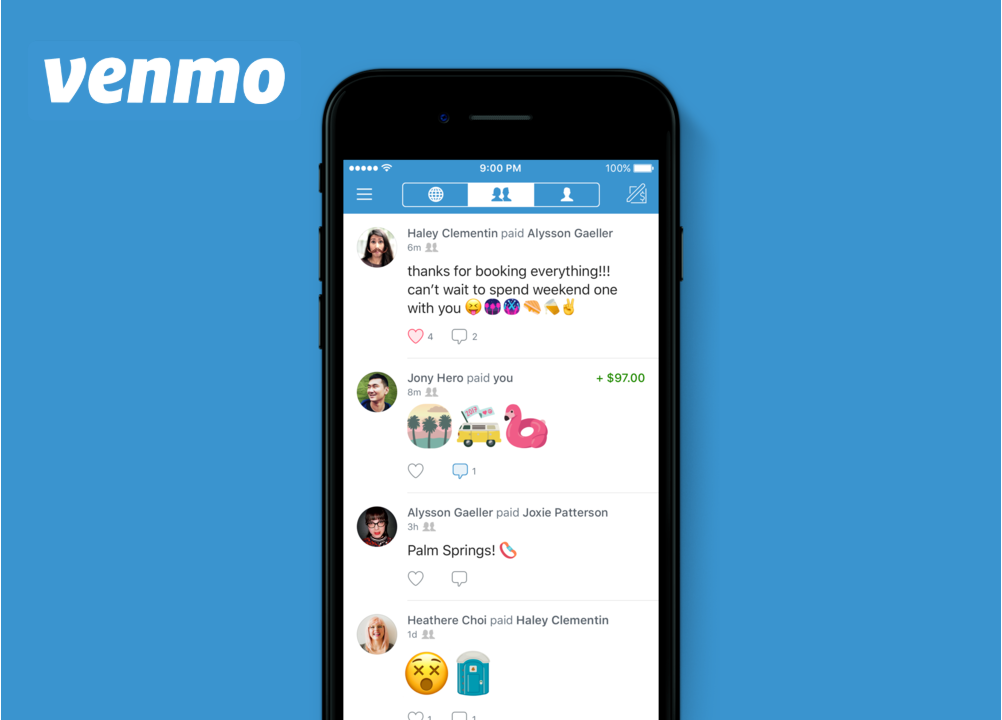 Zelle, the newest member to join this competitive marketplace, has gained some traction among individuals who had never downloaded Venmo. Ravi Loganathan, head of research at Zelle, explains: "The financial institutions themselves are offering Zelle, and it is going across generations–not just millennials, but Gen Xers and Boomers." While Venmo has heavily targeted the millennial population, Zelle aims to target all age groups by teaming up with banks.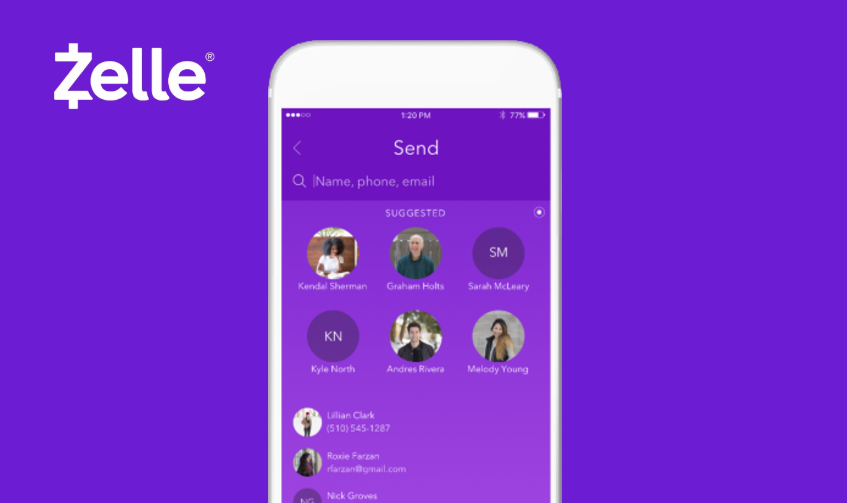 According to a report from eMarketer, Zelle may overtake Venmo users later this year, growing by more than 73%. Although fairly new to the market, the bank-backed application has leapfrogged the early stages of adoption.
Number Of Users
PayPal – 254 Million
Venmo – 38.7 Million
Zelle – 27.4 Million
Security
One of the biggest concerns with mobile payment applications is security. If the application can't build trust among its users, it won't be around for long. Zelle, being a bank-backed app, clearly has a competitive advantage here. The app is embedded into the already existing mobile banking apps of participating banks (i.e. Bank of America, Chase, and Capital One). This alone wins over the users trust and they know their information and money is in a safe place.
However, while Zelle may appear more secure, applications like Venmo and PayPal are just as secure. All of them use data encryption to protect users against unauthorized transactions and store users' data on servers in secure locations. Venmo also offers users the ability to set a PIN code for access to the mobile app.
Unique Selling Proposition
PayPal
PayPal is one of the biggest names in the fintech space with a wide range of offerings–from PayPal Invoicing to PayPal Working Capital. Available in 203 countries and 26 currencies, it's an international favorite. However, PayPal is not heavily focused on the peer-to-peer payment market. They created Venmo for this reason!
PayPal is a global online payment processing technology. When it comes to online payment systems used by merchants and sellers worldwide, PayPal is the market leader by a longshot. With a PayPal account, users can quickly and securely make online payments. A user doesn't have to enter their billing details to complete a purchase.
However, PayPal Business Account Fees can be steep and take PayPal out of the running for a viable peer-to-peer solution.
Venmo
Its playful approach to making payments made Venmo a favorite among younger users. You can add emojis, like, or comment on your transactions. The social feed keeps users coming back and has transformed the way people manage and engage with their money. In addition to their playful user experience design, over 2 million retailers in the U.S. are accepting Venmo.
The application also enables users to retain a cash balance in there Venmo account. You can safely keep money in the app so you don't need to withdraw funds from your checking account every time you need to pay a friend.
Zelle
Zelle's unique selling proposition is it doesn't necessarily require an additional app. The tool is embedded into the mobile banking app of participating banks. Someone can create an account in seconds and doesn't need to go through the account verification process that Venmo has.
The tool also enables immediate bank transfer, so you won't have to wait a couple business days for the transfer to be reflected in your bank account.
Zelle offers the ability to transfer funds immediately since it is run through your bank. Venmo, on the other hand is free for standard transactions (that take 1-2 days to process to your bank), but charges a 25-cent fee for instant transfers.

Who's The Winner?
The winner is Venmo!
Although not backed by banks, it is backed by PayPal–and that's a pretty big deal. The application is tried-and-true and has an outstanding, intuitive user experience. Although you have to go through the one-time hassle of downloading and setting up the app, the social aspect of the application has put a whole new twist on managing your money. It's engaging interface makes peer to peer payments a little more fun. Needless to say, the process to request or make a payment is simple, straightforward, and quick.